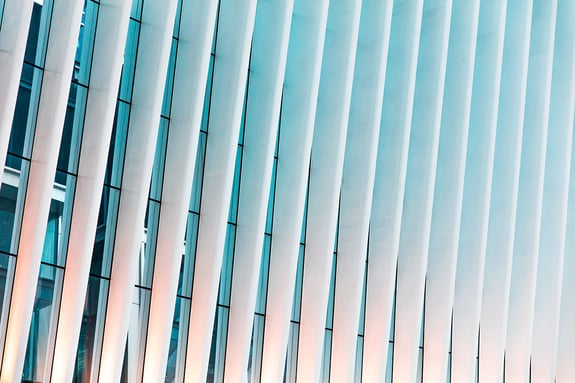 DOWNLOAD OUR QUALITY POLICY STATEMENT
Please, download the current version of our Quality Policy Statement.

Historical versions of our Quality Policy are available on request.
QUINTAS ENERGY QUALITY POLICY STATEMENT
Quintas Energy Group is an Asset Manager specialist in the renewable energy sector.
Our vision is to be a leading, competitive, and sustainable corporation, which delivers innovative services and is an example of a corporate citizen, a committed employer, and a trusted service provider.
Our mission is to contribute to the energy transition by successfully deploying capital and expertise in cleantech assets and new models of energy generation. We intensively aim to provide clients and stakeholders with the best standards in all areas of our services.
The company aims to achieve the above by implementing a quality management system that complies with the international standard of good practice ISO 9001:2015. It includes a commitment to meet the requirements of our clients, learn from customers feedback, and to continual development of the system and ensuring it remains effective.
We are committed to providing a consistently high quality of service. We strive to provide our clients with services which meet and exceed their expectations. Only by providing an outstanding service quality will we achieve our aims of long-term success and sustained improvements.
In Spain, Quintas Energy S.A. has successfully implemented the ISO 9001:2015 standard for Advice and Management of Solar Energy Investments. The same quality management system is being applied to all our business areas and branches.
Our Quality Management System is based around the ISO 9001:2015 framework and includes the following elements:
Measurable quality objectives which reflect our business aims
Regular review and quality audits of our internal processes.
Management reviews of audit results, client feedback and complaints.
Detailed reporting and communication to all stakeholders.
Overview and control of the procedures by an internal Compliance Team and by process owners.
Regular gathering and monitoring of client feedback.
Detailed process management, enhancement and control.
Strong incident control, response and reporting.
Training and development for our employees.
Our Quality Policy is available to interested parties on our website. We require all employees to read the policy and to embed the ethos into their practices.
Management has ultimate responsibility for Quality, but we ensure all employees understand their responsibilities within their own areas of work to help ensure that Quality is embedded within the whole company.
The policy review date is 01 January 2021.