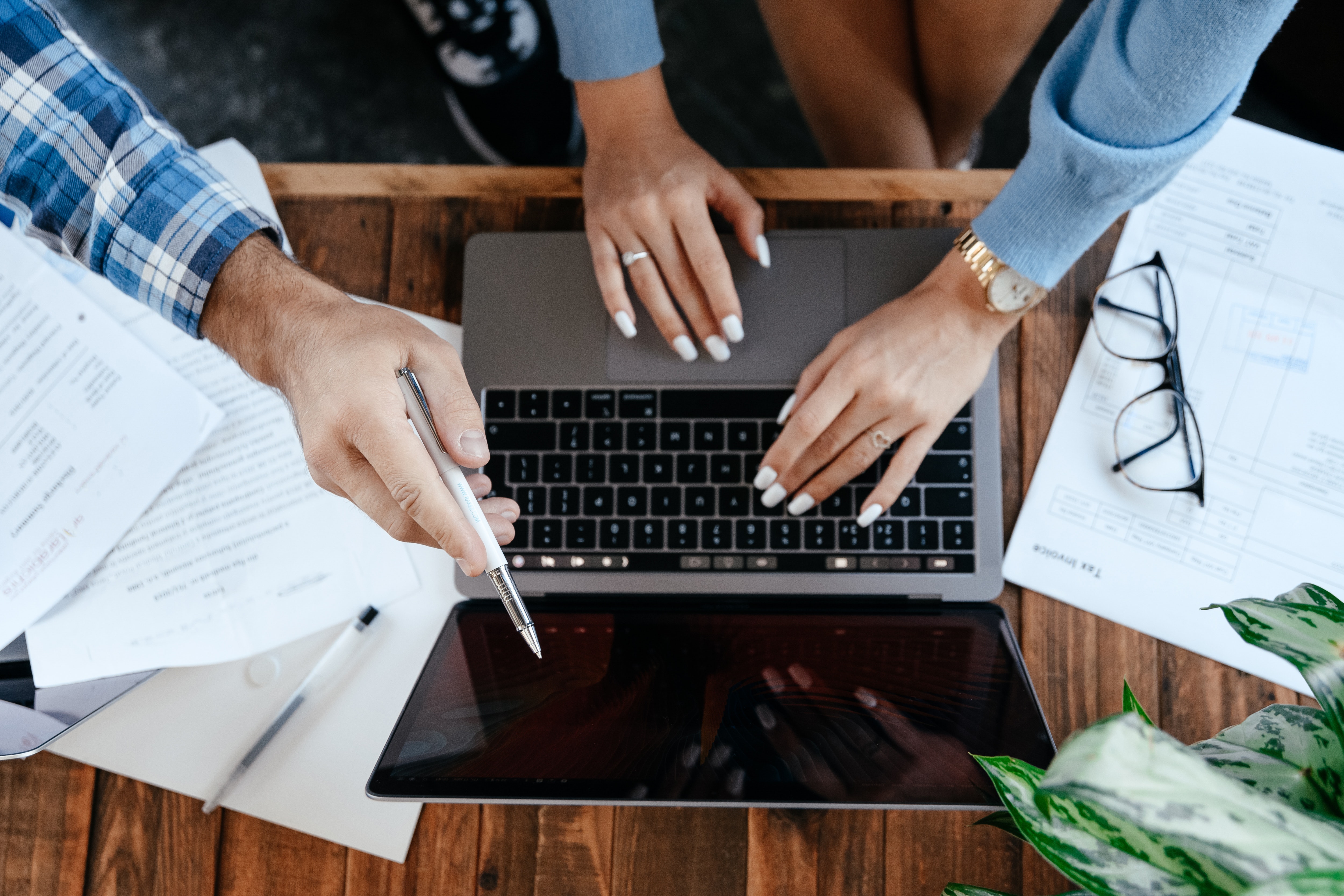 Accountant (Admin Department)
WHAT DOES IT TAKE?
A vacancy has arisen in the Admin Department for an Associate (Seville Office).
Responsibilities:
Process invoices and daily transactions and expenses.
Maintain accounts payables and receivables.
Preparation of monthly and quaterly summaries.
Perform administrative support functions.
Dealing with suppliers, customers, and other departments.
Bank and petty cash reconciliation.
Competences:
FP2 level in accounting.
B1 in English.
At least 1 year of proven experience.
Excellent communication skills over email and telephone.
Must be able to work in a team environment and in a client facing role.
Must be able to adapt and flex to a changing environment.
Must have analytical, communication, and computer skills.
Understanding of mathematics and accounting and financial processes.
Attention to detail.
Ability to meet deadlines.
Ability to solve problems, take responsibility and start adding value to the team immediately.
Ethical behaviour.
APPLY NOW!
Quintas Energy is an equal opportunity employer. All aspects of employment including the decision to hire, promote, discipline, or discharge, will be based on merit, competence, performance, and business needs.
GROW PERSONALLY AND PROFESSIONALLY
Working with us means being part of a global team delivering services and solutions that shape the future of the renewable energy industry. As a group, we aspire to be at the forefront of modern thinking when it comes to corporate values.