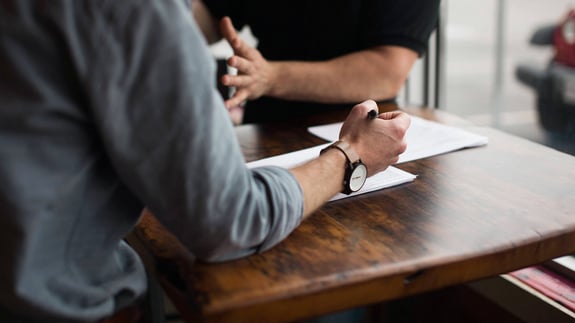 WHAT DOES IT TAKE?
Quintas Energy is about Managing Power. We have the leading team and asset management platform in European solar renewables and, because of continued growth, a vacancy has arisen in our team for a Business Analyst.
Quintas Energy aims to continuously improve our service delivery by reviewing and improving our policies, processes, and procedures. We are currently implementing a comprehensive approach to strategic planning, risk management, and project management office for one of our major clients, and we are looking for an experienced Business Analyst to support this.
The policies, processes and procedures you look at will be diverse, including technical, commercial and financial aspects of solar renewables asset management. Most, if not all, have interfaces between different teams, both internal and external to Quintas Energy.
Responsibilities:
Review process landscape, support project team to identify policies, procedures and processes to prioritise.
Consult with internal and external stakeholders to define existing processes and identify opportunities for improvement.
Document new and existing processes in process flow diagrams, written procedures and presentations.
Facilitate collaborative workshops.
Present policies, procedures and processes to senior stakeholders for approval.
Requirements:
Excellent English language skills (verbal and written).
Experience with developing processes in the context of ISO 9001 or similar management systems.
Structured, self-motivated.
Familiar with technical, commercial, and financial asset management workflows and processes.
APPLY NOW!
Quintas Energy is an equal opportunity employer. All aspects of employment including the decision to hire, promote, discipline, or discharge, will be based on merit, competence, performance, and business needs.
GROW PERSONALLY AND PROFESSIONALLY
Working with us means being part of a global team delivering services and solutions that shape the future of the renewable energy industry. As a group, we aspire to be at the forefront of modern thinking when it comes to corporate values.