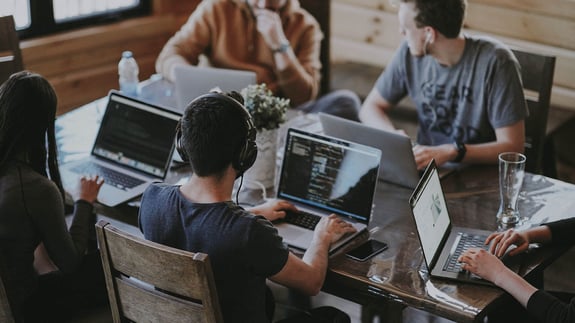 Operator - Control Room Associate
WHAT DOES IT TAKE?
You will be employed as a monitoring Control Room Associate within the Technical Department. Your duties will be as advised by your Coordinator and/or Supervisor and may be modified from time to time to suit the needs of the business.
You will work in 3 shifts of 8 hours (morning – 07:00 to 15:00 –, evening – 15:00 to 23:00 –, night– 23:00 to 07:00 –), rotating within a 6-week cycle schedule, so you will have a different timetable every week. During the year, you will have 22 holiday days (business days) which can be chosen in coordination with your other CR colleagues.
Competences:
Knowledge of a PV plant layout and ability to interpret single line diagrams.
+6 months experience working with Monitoring Systems of Solar Farms (or equivalent technologies).
Analytical skills and special attention to details are also required.
Use of Excel at upper-intermediate level.
This role requires the candidate to speak and write in English at a fluent business level. Knowledge of other European languages will be an advantage.
Responsibilities:
Monitoring of:

Performance of the plants at the required frequency through the available portal systems, including a deviation trend analysis against reference values;
Tracking System performance (where applicable);
Key components.

Incident record and scalation.
Bidding and Trading activities.
CCTV checks.
Plant Operation (where applicable):

Coordinate the operations with respect any outages, curtailments, or communication failures with all the parties involved;
Notify any faults to the on-site O&M team and to any other necessary party according to the procedures;
Operate the plant according to the O&M's indication when there are maintenance activities;
Adjust the Bidding and Trading portals (where applicable).
APPLY NOW!
Quintas Energy is an equal opportunity employer. All aspects of employment including the decision to hire, promote, discipline, or discharge, will be based on merit, competence, performance, and business needs.
GROW PERSONALLY AND PROFESSIONALLY
Working with us means being part of a global team delivering services and solutions that shape the future of the renewable energy industry. As a group, we aspire to be at the forefront of modern thinking when it comes to corporate values.