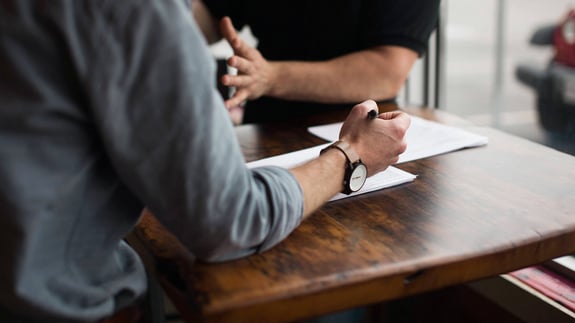 Financial and Tax Manager
WHAT DOES IT TAKE?
Quintas Energy is about Managing Power and our team of 200 professionals provides asset management, advisory and development services primarily in Europe, UK and Australia. As a result of continued growth, a vacancy has arisen in our Seville Financial Team for a Financial and Tax Manager.
As financial and Tax Manager, you will support the heat of tax in Spain for overseeing and managing the tax process, audit and risk management.
Responsibilities:
Preparation of timely and accurate financial statements and annual reports, both individual and consolidated;
Preparing annual accounts, individual and consolidated;
Managing the monthly financial reporting, commenting on deviations;
Ensuring compliance to statutory law, finance, and tax regulations;
Facilitate and manage the preparation and review all tax returns and the accurate, timely filing of all tax forms. Including consolidated taxes;
Review tax returns and quarterly/yearly tax projections;
Manage tax provision and tax compliance process;
Maintain tax balances on general ledger;
Prepare all tax papers in regular basis and handle all information data requests either from the client or Tax Authorities;
Monitoring developments in tax legislation;
Reviewing tax returns;
Developing tax strategies to assist clients in being tax compliant;
Identify and mitigate tax risks;
Informing management and staff of developments in tax legislation;
Managing relationship with Tax Authorities;
Managing relationships with external auditors and banks;
Maintenance and documentation of accounting procedures & policies;
Manage the budgeting and forecasting process;
Identifying areas to improve business efficiencies and reduce costs;
Requirements:
Progressive experience in accounting, tax and budgeting;
Experience as auditor in Big4 is an advantage;
Knowledge of Navision is an advantage;
High level of English is an advantage;
Relevant experience in the sector or renewables is an advantage;
Strong knowledge of Microsoft Office;
Expert knowledge in Excel needed including VLOOKUP's, formulas, and Pivot Tables;
Working knowledge of IFRS / UK and /or Spanish GAAP;
Experience submitting different tax returns, such as 303, 111, 349, 202 and dealing with SII is a must.
What we offer in return:
The opportunity to become part of an international company experiencing strong growth;
Competitive salary;
2 days per week working from home;
9 to 5 schedule;
Social benefits;
And a unique positive and fresh working atmosphere.
APPLY NOW!
Quintas Energy is an equal opportunity employer. All aspects of employment including the decision to hire, promote, discipline, or discharge, will be based on merit, competence, performance, and business needs.
GROW PERSONALLY AND PROFESSIONALLY
Working with us means being part of a global team delivering services and solutions that shape the future of the renewable energy industry. As a group, we aspire to be at the forefront of modern thinking when it comes to corporate values.