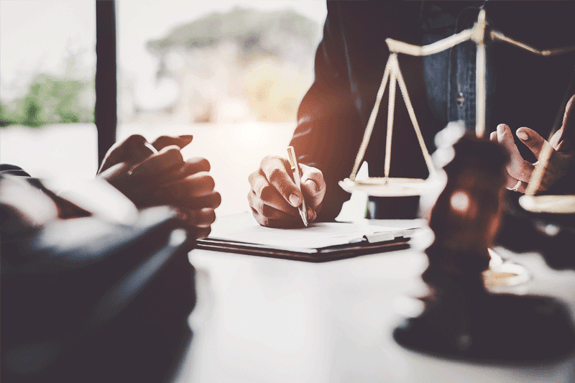 WHAT DOES IT TAKE?
Quintas Energy provides specialist back office and asset management services to investors in the renewable energy sector. Our understanding of renewable energy in the countries where we are active, combined with our unique engineering, accounting, legal, ICT and advisory skillset, are at their service to create value through superior management and provide assurance through timely, accurate reporting. As a result of continued growth, vacancy has arisen in our Legal team for Senior Associate for the Spanish portfolio.
Quintas Energy is looking for a Legal Senior Associate for the Asset Management Department (Seville Office).
He/She will provide support to the Manager and to different functional areas regarding procedures and activities that require legal advice.
Responsabilities:
Support in the Corporate compliance of the SPV.
Ensuring compliance of the SPV with its obligations including those arising from permits, licenses, finance agreements, H&S.
Management of all the Operational contracts concerning the SPV.
Document management.
Assisting in renewals of the existing contracts of the SPV.
Constant updating of national, European and international legislation in particular with reference to corporate and contractual aspects.
Provide legal support to the technical and finance team.
Ensuring the quality and completeness of all data issued to clients in accordance with Quintas Energy standards.
Assist your portfolio manager in all of the above.
Use the company IT software for all of the above and maintain all portfolio information up to date.
Coordinate with your colleagues; procuring strong team work.
Requirements:
Bachelor's Degree in Law required.
Minimum of 2 years of experience as a Legal or in a similar area. Experience in Spanish market will be an advantage.
Previous experience the energy field will be an asset.
Strong knowledge of Microsoft Office.
Skills:
Languages: at least C1 in English.
Excellent communication skills over email and telephone.
Must be able to work in a team environment and in a client facing role.
Must be able to adapt and flex to a changing environment.
Must have analytical, communication, and computer skills.
Attention to detail.
Ability to meet deadlines.
Ability to solve problems, take responsibility and start adding value to the team immediately.
Ethical behaviour.
What we offer:
The opportunity to become part of an international company experiencing strong growth.
Competitive salary.
2 days per week working from home.
9 to 5 schedule.
Social benefits.
And a unique positive and fresh working atmosphere.
APPLY NOW!
Quintas Energy is an equal opportunity employer. All aspects of employment including the decision to hire, promote, discipline, or discharge, will be based on merit, competence, performance, and business needs.
GROW PERSONALLY AND PROFESSIONALLY
Working with us means being part of a global team delivering services and solutions that shape the future of the renewable energy industry. As a group, we aspire to be at the forefront of modern thinking when it comes to corporate values.