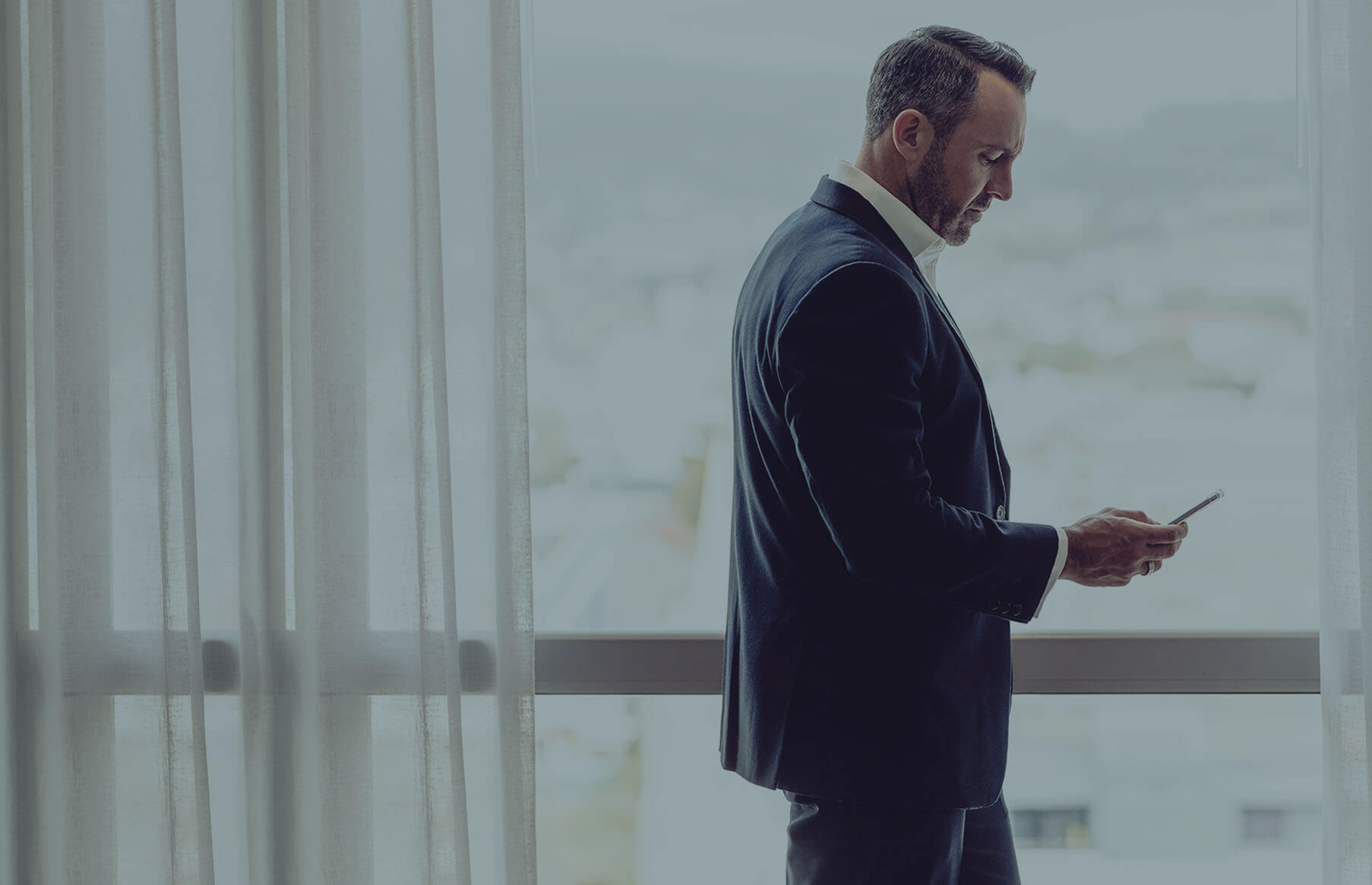 Project Manager (Quintas Advisory)
WHAT DOES IT TAKE?
Quintas Advisory is the advisory division of Quintas Group. The latter comprises Quintas Energy, Europe's largest independent platform for Asset Management and Specialised Services to investors in the renewable energy assets with at least 3GW of assets currently under management. We have the leading professional team and systems and because of continued growth, a vacancy has arisen in our Seville Advisory team for a Project Manager.
What differentiates Quintas Advisory from its market competitors is more than a decade's worth of know-how, track record and experience in managing renewable assets. Quintas Advisory provides services throughout the entire project lifecycle, from development to operations, using all our efforts and know-how to optimise asset status and deliver maximum performance in the long term.
As Project Manager, you will manage projects of varying sizes and complexities. They typically involve technical issues in PV solar assets in various stages of their lifecycle (development, construction, and operations). Your objective is to manage those projects assigned to you, ensure resources are controlled and keep all involved parties informed of progress.
Responsibilities:
Assessing solutions from a technical-commercial perspective.
Managing projects, ensuring quality, time and costs are controlled and strategic objectives are being met.
Assessing the potential risks, liabilities, and non-compliance issues of the target projects for our clients
Reviewing technical PV projects designs produced by third parties and provide relevant advice and suggestions for improvement.
Preparing energy yield assessments
Execute activities related to performance analysis, technical due diligence, and advisory projects being undertaken by Quintas Advisory, with emphasis on interdisciplinary thinking and approach.
Sharing knowledge and lessons learnt across the portfolio and promoting continual improvement in all aspects of our work.
Competences:
Degree in Mechanical, Electrical or Energy Engineering.
Experience as Project Manager (2-3 years) in the renewable energy sector.
Skilled group leadership, team working and problem solving capacity.
Knowledge of photovoltaic technology (other renewable energy source such as wind and hydrogen will be a plus). Storage systems knowledge is appreciated.
An excellent understanding of the management of assets in terms of contracts, warranties, liabilities, etc.
Knowledge and experience to assess and select the optimal technical and/or commercial solutions in any given set of circumstances.
Skilled in cash flow, basis on financial modelling and managing budgets.
Management of a large amount of data and business intelligence.
Advance knowledge of MS Office, Outlook, Excel and MS Project.
Knowledge of Autodesk Autocad or any other 2d drawing software.
Knowledge of PV technology simulation software such as PVSyst will be a plus.
Excellent oral and written communications skills.
Proficiency in languages other than English is a plus (preferable Italian).
Other:
You will be based in Seville although remote working may be considered. The position will entail limited travel within the UK or other markets where Quintas Advisory is present.
Salary will be agreed based on the background and the experience of the candidates.
APPLY NOW!
Quintas Energy is an equal opportunity employer. All aspects of employment including the decision to hire, promote, discipline, or discharge, will be based on merit, competence, performance, and business needs.
GROW PERSONALLY AND PROFESSIONALLY
Working with us means being part of a global team delivering services and solutions that shape the future of the renewable energy industry. As a group, we aspire to be at the forefront of modern thinking when it comes to corporate values.