Harnessing the energy of the future
Climate change is one of the greatest threats to our planet. We know that renewables are the key to a more sustainable world. This is why we are committed to changing the way people think about and manage sustainable energy sources.
QUINTAS GROUP
WHO WE ARE
We are a platform for the management and optimisation of renewable energy assets. Our goal is to help the world transition from traditional energy to renewables.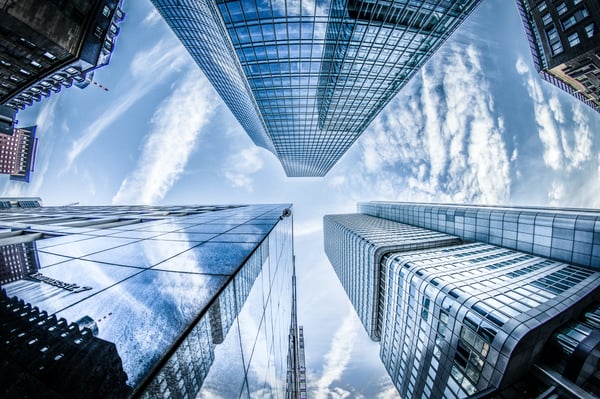 EXPERIENCE AND TRACK RECORD
Our understanding of renewable energy in the countries where we are active, combined with our unique engineering, financial and legal skillset, are at your service to create value through advanced solutions and services.
2.3
M+
We help the world reduce millions of Tonnes of CO2 emissions every year.
1.8
M+
We help generate green energy for almost 2 million homes worldwide.
5,500
We manage 5.5 gigawatts of green energy across 3 continents.
Our world has embarked on an energy transition unlike any other we have ever seen. At the same time, it aspires to a cleaner environment through innovation in sustainable models of energy generation and economic growth while basing it on renewed values of respect and inclusiveness. Our vision is to be a leading, competitive, and sustainable corporation, which delivers innovative services and is an example of a corporate citizen, a committed employer, and a trusted service provider.
Our mission is to contribute to the energy transition by successfully deploying capital and expertise in cleantech assets and new models of energy generation. We intensively aim to provide clients and stakeholders with the best standards in all areas of development, construction, asset management, financial and ESG reporting, compliance, data governance and energy management. Our track record and uniquely comprehensive skillset in our core markets is the basis for constant improvement and innovation. The better we are in all areas of our work, the faster the energy transition.
ACCREDITATIONS
Our teams work together to extract the maximum value of your investments. As a group, we have adhered to two recognised international standards because of their relevance in Asset Management, Data Analytics and Technical Advisory. Our commitment to a professional, advanced and tailored service goes far beyond words.
We care deeply about the assets we manage
Our asset management system is the keystone to our business success. That is why we became an ISO 55001 certified Asset Manager. Being an ISO 55001 certified platform means that we can effectively manage the lifecycle and performance of our clients' assets sustainably over time.
We follow a strict Quality Management System
The ISO 9001 standard sets out the criteria for a quality management system. It is based on several quality management principles, including a strong customer focus, leadership evidence-based decision making, the process approach and continual improvement.
MEET OUR AMAZING TEAM
Our people are part of our success story, and all share the vision and values of our company. At Quintas Group, we view the Energy Transition with optimism, and thanks both to having outstanding individuals and a great culture of teamwork, we can achieve excellence in our work.
Quintas Group
Asset Management
Advisory
Analytics
Cleantech