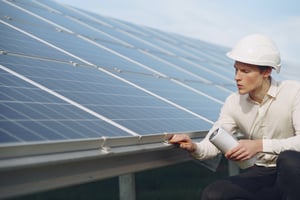 Owner's Engineer
We offer expert owner's engineering services to identify key risk factors during solar PV projects and energy storage system negotiations, design, construction, and acceptance phases.
OWNER'S ENGINEERING SOLUTIONS
INDEPENDENT ENGINEERS FOR FAIR SUPERVISION
In our role as asset managers, we know that operational problems can often arise during early negotiation, construction, or quality control stages of project development. Sometimes, such issues keep assets from performing efficiently, which can be expensive to resolve.
Acting as the owner's engineer for your solar installation or energy storage project, we ensure safe and efficient engineering throughout your renewable project development journey.
€1.400
M
Value of the EPC contracts we manage daily.
20.000
+
Incidents managed concerning EPC issues.
40
+
EPC contractors we have been working with so far.
END-TO-END SUPPORT
OWNER'S ENGINEERING FOR ENERGY STORAGE
Efficient energy storage is crucial for a reliable and sustainable power system focused on renewables. Mitigating risk is essential to successfully develop, construct, and operate an energy storage system. Our dedicated renewable energy specialists will guide you through the entire engineering process to ensure your energy storage project is delivered to the highest standard and on time.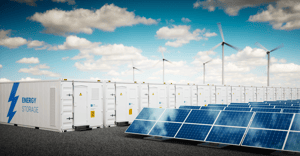 CONSTRUCTION QUALITY AS OUR MAIN SERVICE DRIVER
YOUR CONSTRUCTION PROJECT, AT A GLANCE
Considering the importance of constructing a solar project or energy storage system, we care deeply about providing your teams with the correct information at the right time. Our owner's engineering service allows you to assess the service quality of your EPC projects. We will provide consistent support by assigning a project manager dedicated to your engagements.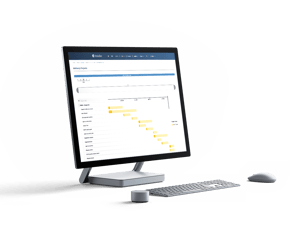 GET IN TOUCH
HOW CAN WE HELP YOU?
Get in touch with our team of experts to solve any issues or questions you may have regarding our Owner's Engineer service. We would love to hear from you!