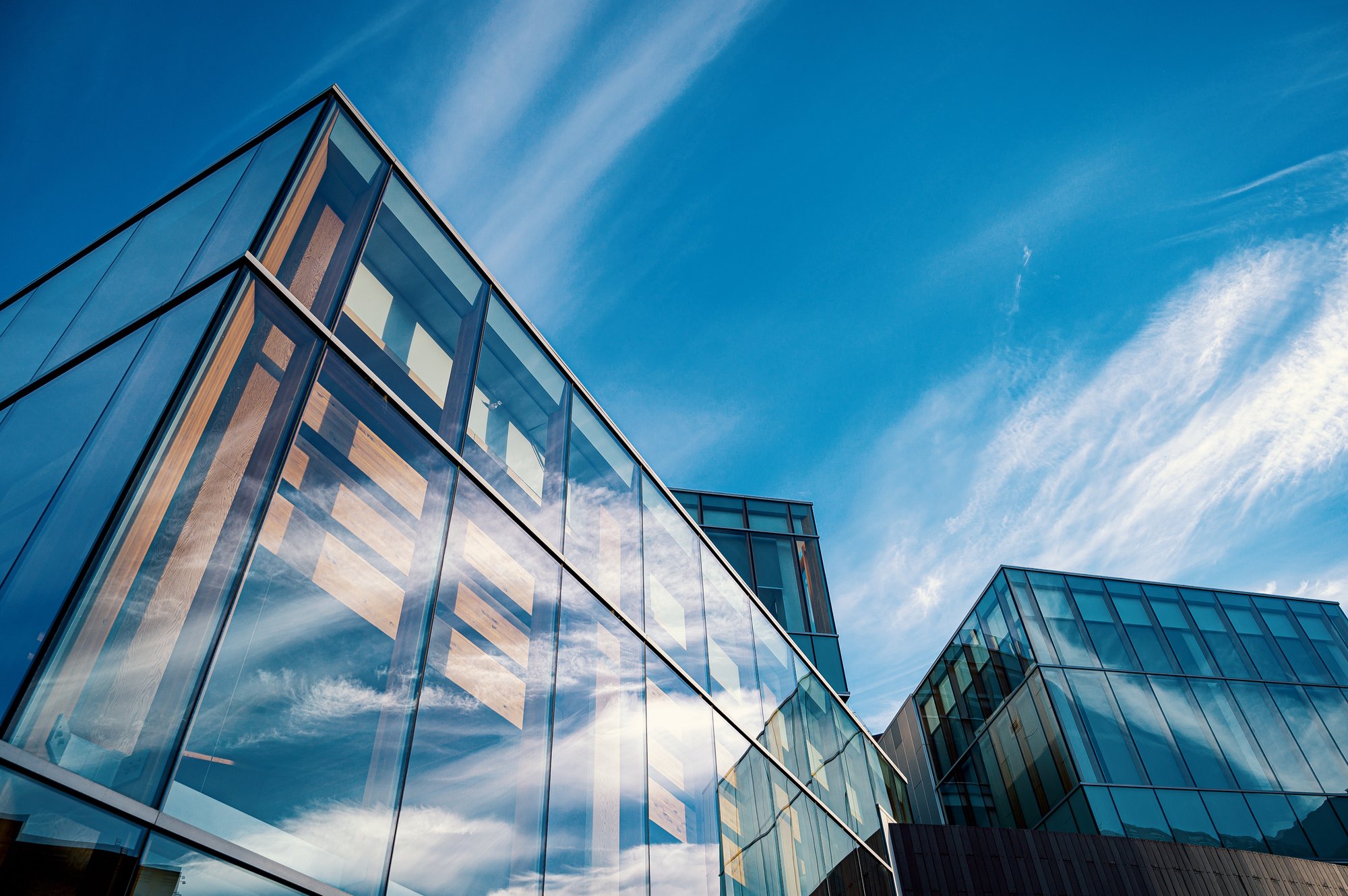 Commercial Asset Management
Asset Management as a service is incomplete without a full Commercial and Financial package to support it.
WE SPEAK RENEWABLES
Our team of commercial asset managers understands the details of what they are recording and reviewing, as well as the corporate and debt structures of renewable energy investments. They work to ensure audits, inspections, corporate taxes, and loan compliance processes are much more efficient. They will also help in minimising contractual risks and enforce contractual rights to protect your investment revenues.
We provide hands-on bookkeeping and preparation of management accounts under IFRS.
Our online reports ensure a healthy control environment across all the projects at the site and portfolio level.
Our experts prepare and review budgets to ensure you have a precise set of expected values for your long-term investments.
Our expert team has built effective relationships with numerous influential players in solar financing.
OUR INTERNATIONAL NETWORK
We have successfully delivered commercial asset management services for over ten years to more than 800 SPVs and 5.5GW of installed capacity worldwide. Our country experts have the specific tax and financing knowledge to optimise your solar investments wherever located across the United Kingdom, Spain, Italy, the United States, Australia, or Ireland.
SUPPORT FROM A TRUSTED PARTNER
ACCOUNTING AND TAXES
International solar portfolios require well-prepared teams that are ready to tackle diverse taxation and accounting rules, as well as local regulations. Our teams will keep track of your tax obligations and coordinate with local advisers to mitigate any regulatory risks that solar portfolios may face.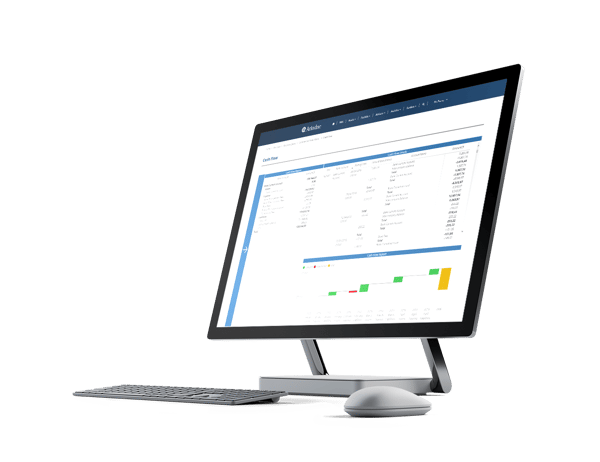 MANAGEMENT OF COVENANTS AND REPORTING OBLIGATIONS
LOAN COMPLIANCE
Never miss a compliance obligation with the support of our expert finance team. We will manage payments and distributions under the loan agreement, prepare performance and operational reports, create and amend loan agreement documents, and submit compliance certificates to the lender.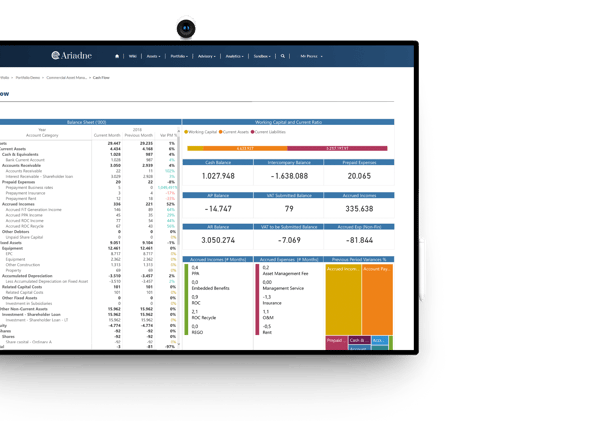 STAY ON TOP OF YOUR INVESTMENTS
Automation streamlines processes and converts inefficient, labour-intensive processes into effective, error-free systems that require little human intervention. Automation helps you save time and generates more accurate data. Our asset management interfaces interact with our diverse accounting systems to help automate as many tasks as possible. The flexibility of our accounting systems ensures a truly personalised approach to automated accounting for our clients.
500
+
We manage over 500 revenue contracts, including PPAs, CfDs, FiTs, ROCs, and others.
40
+
A team of accountants and financial professionals that understand renewables.
6
Our international network includes six offices all around the world.
COMMERCIAL ASSET MANAGEMENT
MEET OUR FINANCE TEAM
Alessandra Ugoli
COUNTRY MANAGER | ITALY
Alessandra's dual role in Italy is to lead and develop Quintas Energy's business and ensure the correct delivery of Asset Management services.
Ana Molina
FINANCE SENIOR MANAGER | UK
Ana has broad expertise in preparing statutory accounts under IFRS, UK GAAP and Spanish GAAP. She has played an essential role in reinforcing our business processes automation.
CONCEPCIÓN REBOLLO
FINANCE SENIOR MANAGER | SPAIN
Concepción has a wealth of experience in finance, having worked in an international environment under IFRS, UK GAAP, French GAAP and Spanish GAAP. She currently manages a team of accountants and financiers working on the Spanish portfolio for Quintas.
irene baeza
FINANCIAL CONTROLLER
Irene has extensive professional experience in finance and consolidating financial statements. Irene's current role at Quintas Energy involves managing the Loan Compliance department within the Spanish portfolio.
GET IN TOUCH
HOW CAN WE HELP YOU?
Get in touch with our team of experts to solve any issues or questions you may have regarding our Commercial Asset Management services. We would love to hear from you!