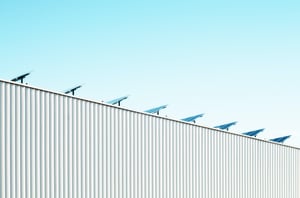 Pre-Planning, Design and Engineering
SPECIALIST SERVICES AT THE EARLY STAGE OF YOUR PROJECTS
In the early stages of developing a renewable project, it is essential to assess any potential risks, liabilities or non-compliance issues that you may face. Identifying flaws early, will reduce soft costs and allow you to focus on the best options to achieve your goals. At Quintas Advisory, we will use our expertise to guide you through all the complex steps that you may encounter when developing your plans.
ADVISORY REPORTS
CLEAR OUTPUTS AND STRATEGIC OUTCOMES
We do not provide typical Technical Advisory services. We care about providing you with a clear set of strategic outcomes during any engagement so that you can gain the full benefit of our independent advice.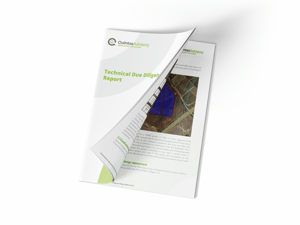 GET IN TOUCH
CAN'T FIND THE SUPPORT TO SUIT YOU?
Our expert team of advisors are here to help you. We take a customisable approach to our services, meaning we tailor our solutions to meet your needs. Contact our advisors today to see how we can support you through the development phase of your solar PV project.