Operations and Asset Optimisation
Our specialists will apply modern solutions to make your investments grow and perform optimally in the long run.
OPERATIONS AND ASSET OPTIMISATION
Reaching COD (commercial operation date) and successfully passing the commissioning works, is a key milestone for any solar project. Now comes the most prolonged and relevant phase in the lifespan of an asset, which can endure more than thirty years.
ADVANCED REPORTING
For specific services, we offer our clients direct access to our in-house web platform, Ariadne. This is where you will find all relevant performance results for your sites. We will also produce interactive reports that will help you to make relevant strategic decisions regarding your portfolios.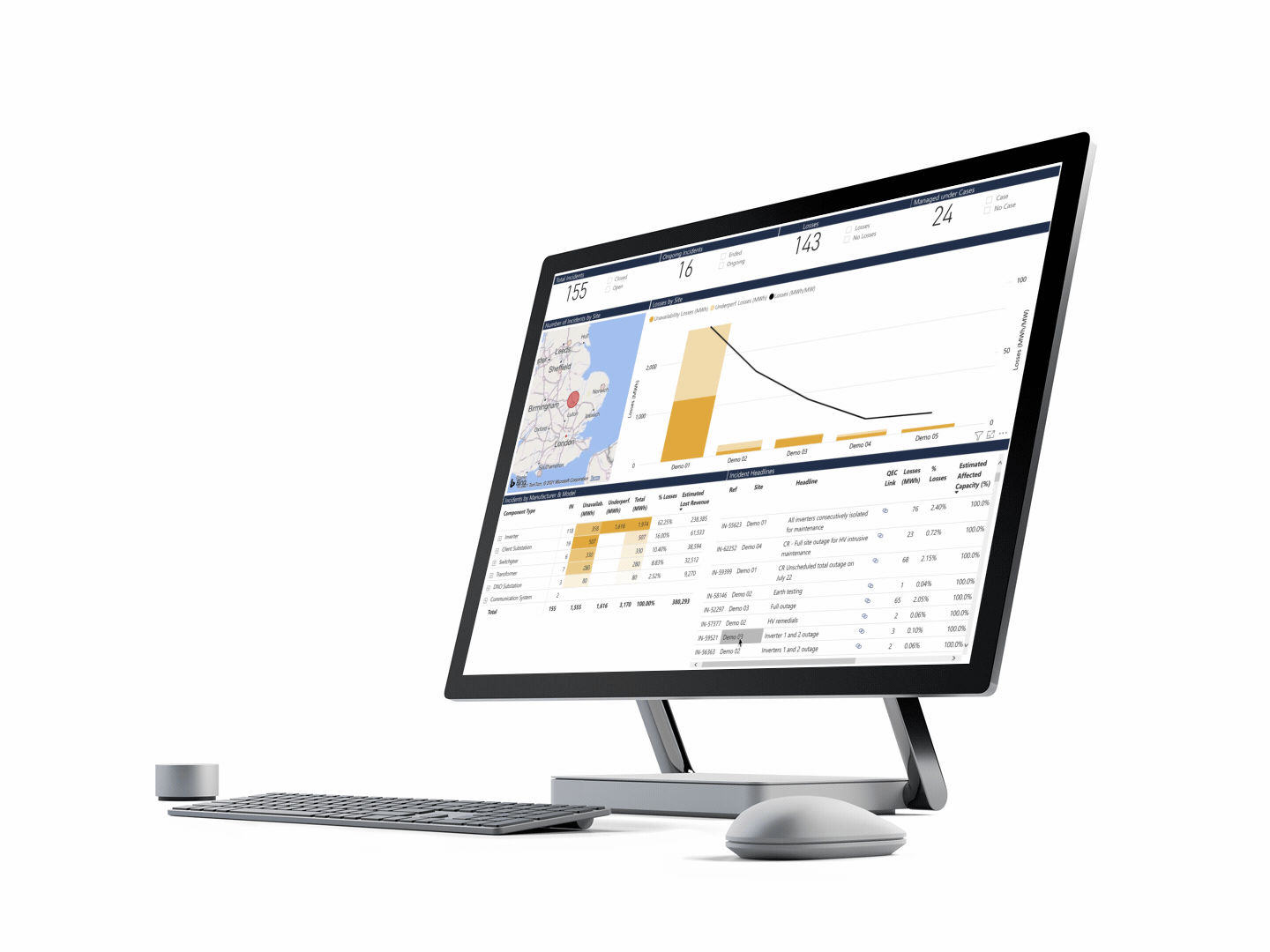 GET IN TOUCH
CAN'T FIND THE SUPPORT TO SUIT YOU?
Our expert team of advisors are here to help you. We take a customisable approach to our services, meaning we tailor our solutions to meet your needs. Contact our advisors today to see how we can support you through the operational phase of your solar PV project.