Development services in the UK
We believe that green energy will be at the heart of Britain's economic recovery.
THE HIGHEST QUALITY SOLAR PLANTS
QUINTAS CLEANTECH UK DEVELOPMENT SERVICES
Quintas Cleantech's ethos is to develop high-quality sites because we are in it for the long run. These sites will be built to last and will remain under the same management long after construction.
Together with our sister company Quintas Energy – Europe's leading solar asset manager with over 200 UK solar plants under its management – we have an all-around understanding of how to develop, construct and manage solar plants.
We understand that the key to a solar project's success is to work closely with all participants. Through close collaboration with landowners, local councils, environmental consultants, and distribution network operators (DNOs), we ensure that our projects will not only help the UK reach its net-carbon targets but that they will exist in harmony with their surroundings.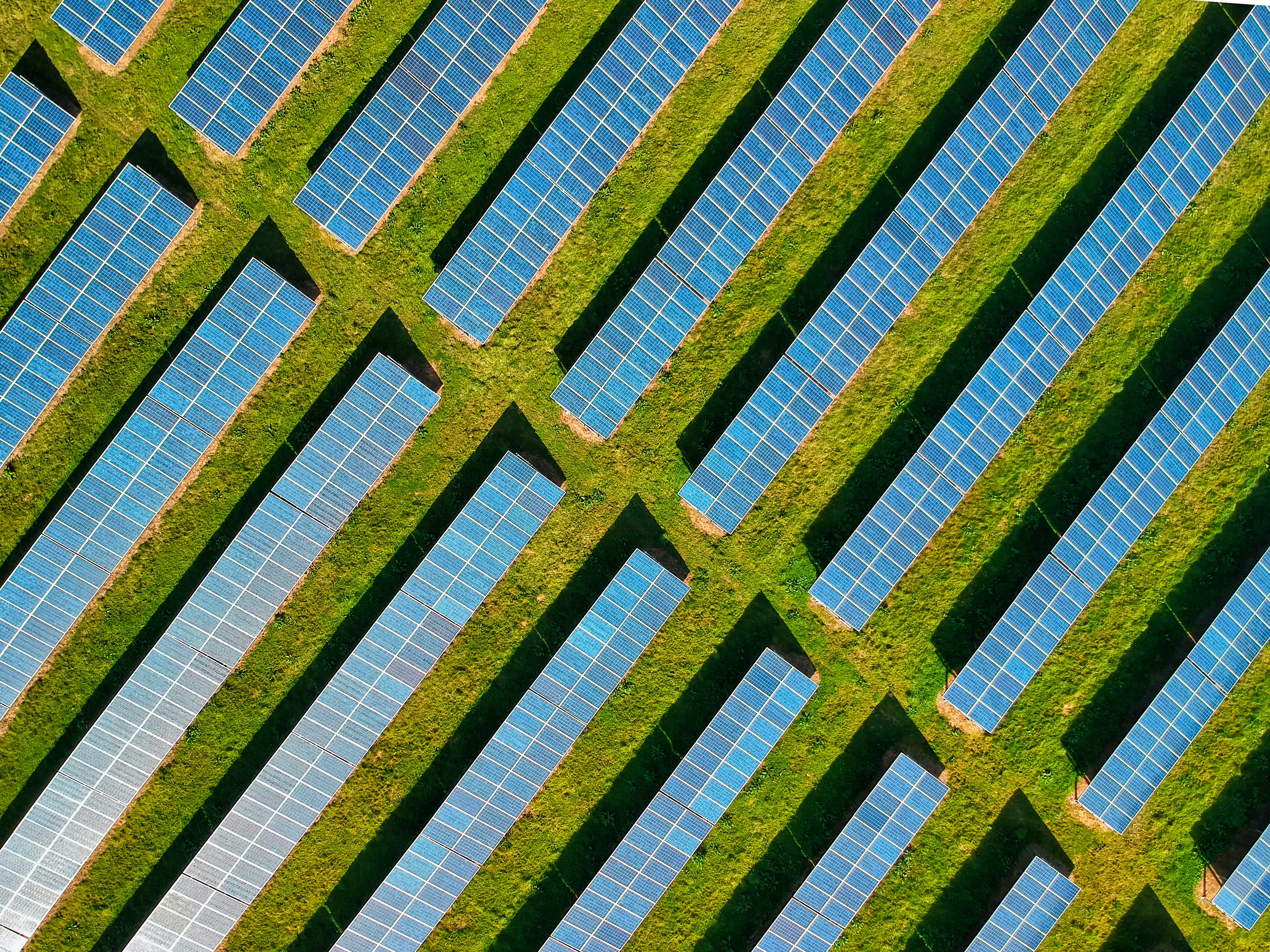 CLEAN ENERGY AT THE HEART OF BRITAIN'S ECONOMIC RECOVERY
LEASING YOUR LAND FOR SOLAR DEVELOPMENT
The farming sector is in a state of uncertainty due to the loss of subsidies. This means there has never been a better time to diversify your income stream by leasing your land for solar development. Solar development land leasing will guarantee you a steady, inflation-linked rental income stream for the next 30 to 40 years. You will also be supporting the UK to meet its net-carbon goals.
Secure your long-term rental income
As seasoned solar PV specialists, we will handle all technical, legal, or financial matters associated with the solar farm. This means you can simply enjoy an income stream without worrying about any of the operational matters.
As well as securing a rental income, we are happy to discuss options for you to provide ongoing grassland maintenance or panel washing services over the lifetime of the plant. These services could provide you with further long-term income streams.
In harmony with the local ecosystem
The development process includes comprehensive environmental assessments to ensure that local biodiversity is respected. Landscaping and ecology management plans will be designed and managed by expert ecologists. Visual impact assessments will also be undertaken during this process, to ensure that the site blends in with its aesthetic surroundings.
Quintas Cleantech will make sure that your lease agreement contains all the protections you would expect – from decommissioning obligations to comprehensive insurance requirements. We can also tailor your lease agreement to include any special requirements you may have. For example, would you like to have sheep grazing at site? Not a problem – we will make sure that the lease agreement contains a grazing licence to allow this.
GET IN TOUCH
ARE YOU INTERESTED IN LEASING YOUR LAND?
Please feel free to reach out to our team. We would be more than happy to talk you through the development process and beyond, and answer any questions you may have.