Asset Life Extension
Asset life extensions are one of the simplest and most cost-effective ways to increase the value of your renewable assets.
ASSET LIFE EXTENSION
INCREASE THE LIFE-SPAN OF YOUR ASSETS
Performance data from PV and wind plants increasingly suggest they will be able to produce energy for longer than the lifespan initially assessed within their financial models.
Our Asset Life Extension service provides you with the required assistance to maximise your return-on-investment by ensuring that plants can continue to legally operate for as long as profitably possible.
Asset Life Extension is based on extending the legal rights of installations to allow them to remain place for as long as they can continue to operate. The key work usually involves extending the planning permission terms and a reassessment of lease agreements.
MAIN FEATURES
We will fully concentrate on a set of requirements essential to making your asset life extension program a successful story.
Our lawyers will assist you when dealing with wayleaves and easements.
We will help you manage any applicable Planning Permission updates, when required.
Our financial team will also oversee facility agreement obligations.
We will also offer you full support in the reassessment of your financial model inputs.
PROJECT MANAGEMENT
To successfully deploy an Asset Life Extension programme, setting up a project with people and talent from different disciplines is essential. We tailor our services to meet your specific needs, making sure there's always an expert team on hand to help keep your project on track.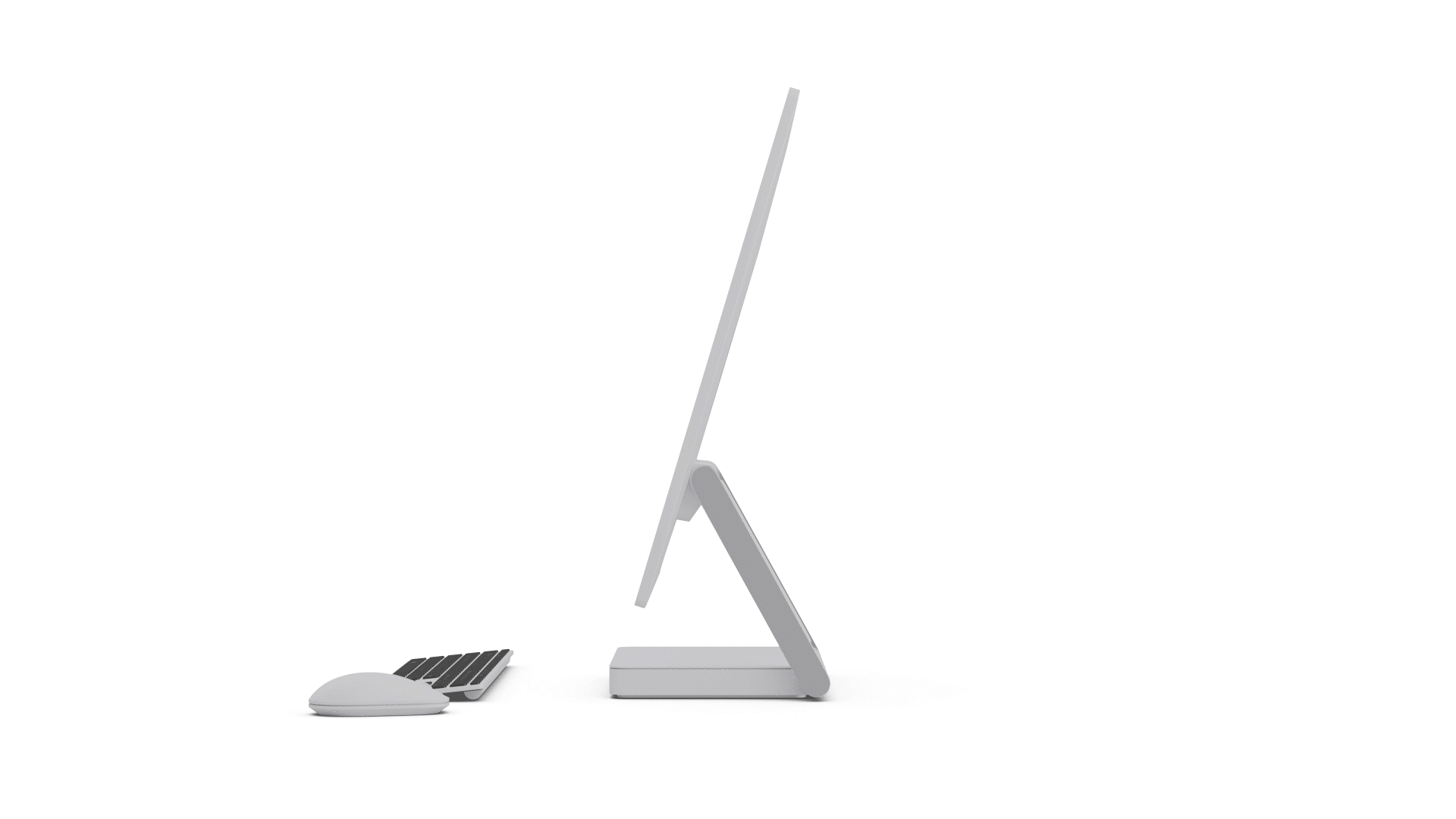 GET IN TOUCH
HOW CAN WE HELP YOU?
Get in touch with our team of experts to solve any issues or questions you may have regarding our Asset Life Extension service. We would love to hear from you!