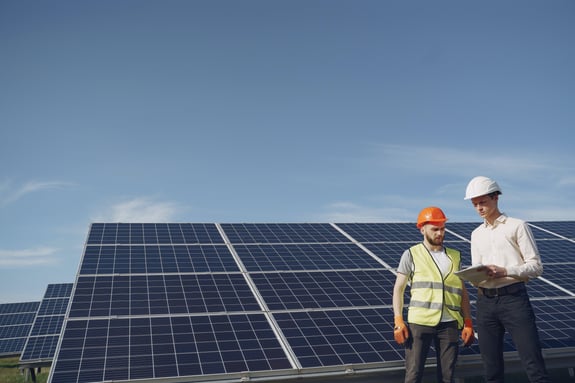 Quality Assurance and Control
We work with our customers to determine how to best balance Quality Assurance and Control (QAC) within the constraints of the overall project.
EXPERT QUALITY CONTROL OF YOUR PROJECTS
For a project to be delivered at the requested quality level, the quality must be assured and controlled from the beginning to the end. Regarding EPC, this starts with the negotiation of the project's Head of Terms and finishes at Final Acceptance. Quality control must continue throughout the life of the project, to assure maximum energy output and effective warranty claim management.
We recommend a strong focus on QAC during the negotiation of the EPC, Owner's Requirements, Quality Management Plans, Warranty Terms and Conditions, procurement and manufacturing, transportation and arrival to site of key components, site construction and installation. Subsequently, commissioning, PAC, IAC and FAC are key milestones during which the result of the QAC efforts is checked.
QAC templates
We have the best in-house industry Quality Assurance and Control templates.
Factory visits
We perform quality control in factory for main components like PV panels, trackers, inverters and more.
On-site presence
We perform on-site checks upon arrival, installation and construction of your project.
Complementary services
We have additional solutions to monitor the construction and early detection of detect energy output reductions.
GET IN TOUCH
HOW CAN WE HELP YOU?
Get in touch with our team of experts to solve any issues or questions you may have regarding our Quality Assurance and Control service. We would love to hear from you!