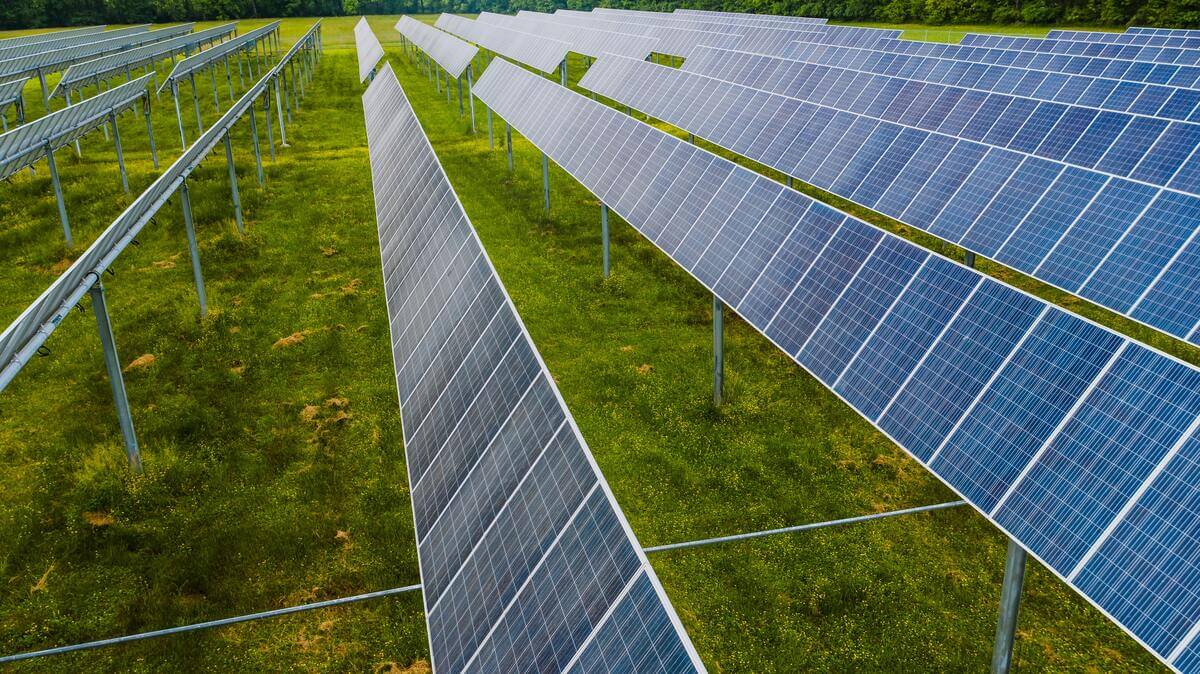 Energy Yield Assessment
We provide you with an independent and reliable assessment of the net energy yield, the performance ratio and predicted energy outputs of your power plants.
ENERGY YIELD ASSESSMENT
Our independent assessments enable your teams to optimise the design of your renewable plant by employing different types of technologies (such as axis trackers versus fixed arrays and more), configurations, and components during the development stage. Our expertise gained over more than a decade in the solar market ensures we will provide you with valuable insights into your project's strengths and weaknesses.
Our Green Power Consultants accurately assess the feasibility in the long and short term of your project. They also evaluate its performance. Our consultants apply their experience to all the variables that can affect your energy yield solar resources, technical system design, energy loss and the uncertainties related to each phase of the project.
Professional reports and tailored outcomes
Our Advisory services do not stop once you receive our reports. We believe that solving our clients' issues and uncertainties is an on-going process. For this reason, we will continue to offer you specialised insights, specifically tailored to your specific requirements.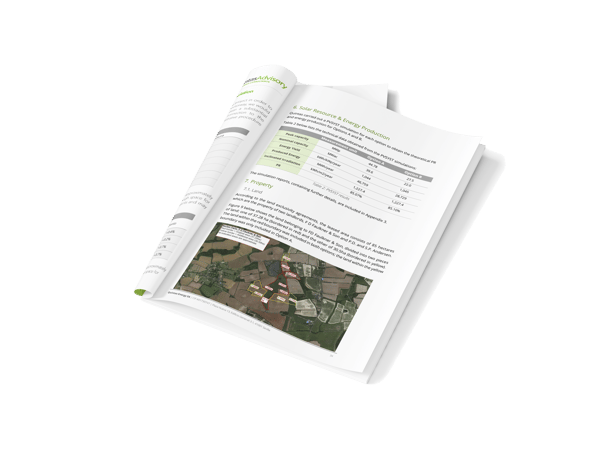 MAIN FEATURES
Our consultants run and evaluate global technical reviews of equipment and project's design.
Our team will provide you with a detailed simulation of the PV plant using state-of-the-art software.
Our team will provide you with a detailed simulation and will calculate the energy yield potential of your project.
We analyse measured and satellite solar irradiation data at the exact location planned for your installation.
GET IN TOUCH
HOW CAN WE HELP YOU?
Get in touch with our team of experts to solve any issues or questions you may have regarding our Energy Yield Assessment service. We would love to hear from you!