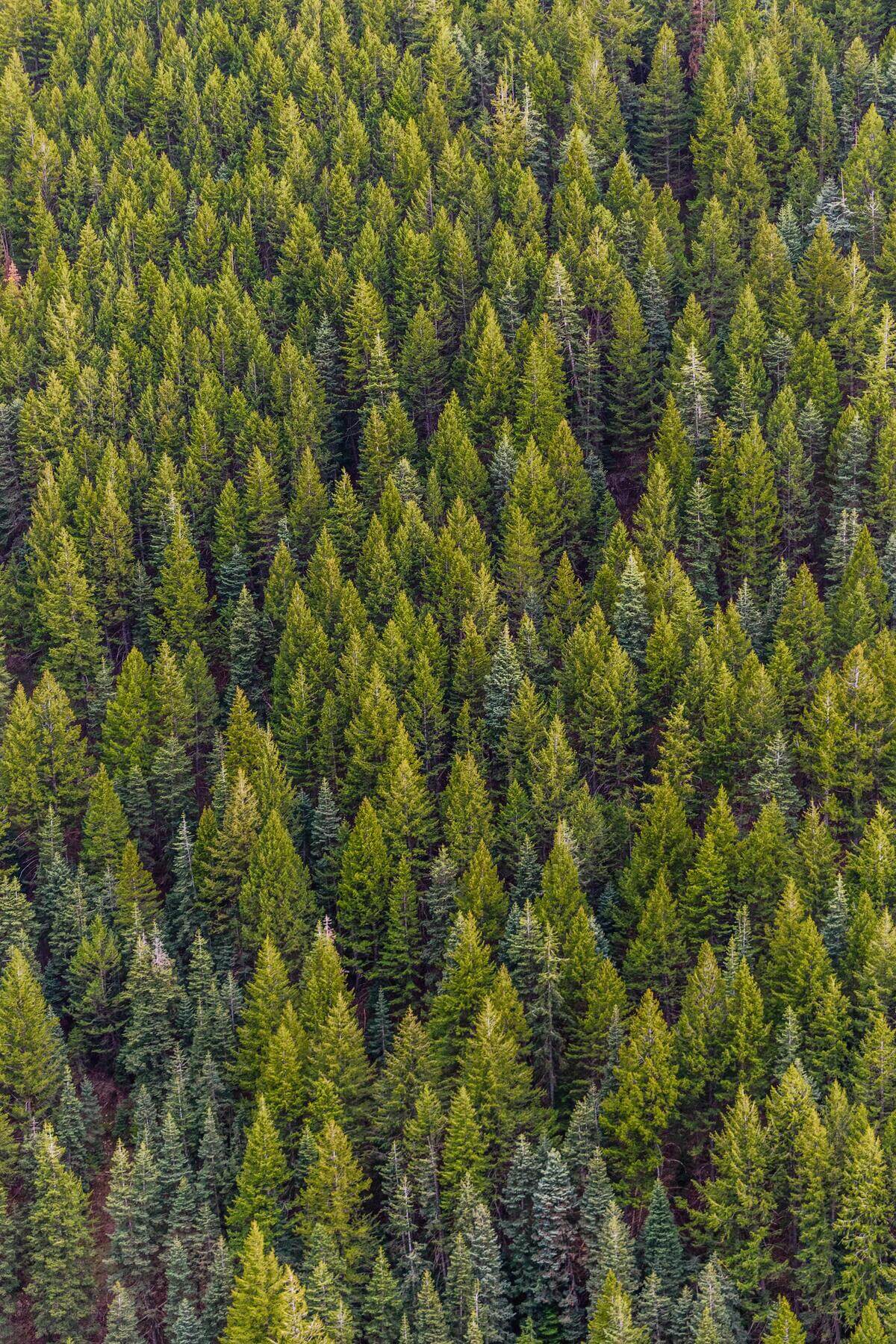 Our Values
Our values are at the heart of everything we do. Working responsibly, ethically, and sustainably is the foundation of our corporation's culture. We strive to accelerate the energy transition this way.
WE CARE ABOUT OUR IMPACT ON SOCIETY AND THE ENVIRONMENT
At Quintas, we believe that our actions will make the world a more sustainable place to live. We implement measures to help minimise the impact of climate change and build relationships with other businesses and NGOs committed to championing sustainability.
CEO STATEMENT
Our commitment to sustainability and a professional service
At Quintas, we identify fully with the great goals of our time and in how we should achieve them. We share and applaud the passion of all advocates of a cleaner, sustainable, ethical world and yet passionate statements are easy. Passion is about the risks we take, the costs we incur and the difficult days of honest endeavour we face when the odds seem against us.
Passion is about keeping promises and keeping faith with the idea that if we adhere to a better standard of corporate citizenship that we all benefit together. As we are clear about the road we are on, we want to make a positive impact along the way in all the ways a good corporate citizen should.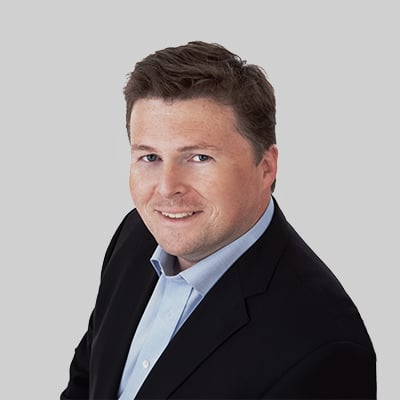 "It is a privilege to be able to develop a business in the context of the energy transition because our work is in line with our values."
Declan O'Halloran | Managing Director
AT QUINTAS ENERGY
We want our work to bring the costs and risks of the energy transition down so that it moves faster towards its goals.
We always will be a fair employer with a full gender balance and an open door for talented people from all backgrounds.
We are a good corporate citizen that is engaged with our community and the issues that affect people and the environment.
We are and always will be an innovator in all areas of our work.
We obey the law and invest in being compliant with all of our obligations.
We are conscious of our carbon footprint and of what we consume. We make deliberate choices every day to reduce our impact on the environment and promote ethical consumption.
We are a safe place to work and proactively consider how to protect the health and safety of our employees.
We work every day to be a success and to reward fairly everyone who contributes to that.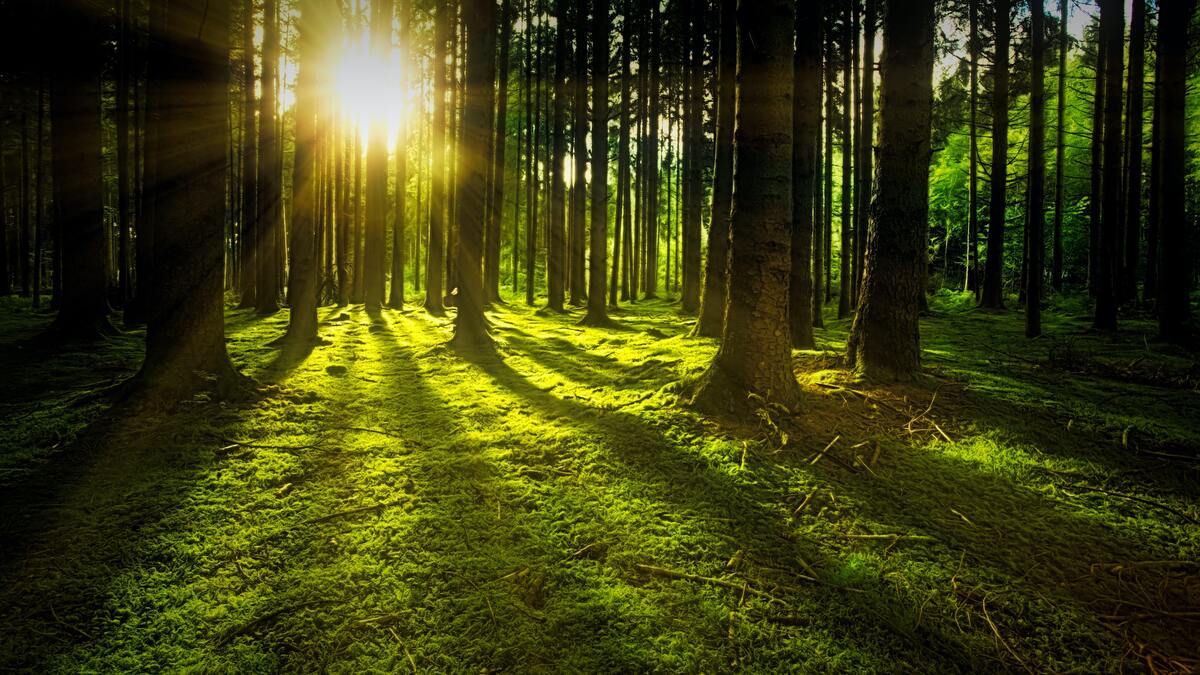 HOW DO WE FACE A GLOBAL CHALLENGE?
GLOBAL IMPACT
According to the International Energy Agency, 23% of world power generation was produced by renewable sources In 2020. This trend may be slowly growing, but we are yet to reach an adequate percentage to secure a sustainable future.
Since the formation of Quintas Group, we have championed the value of renewable energy sources as a sustainable solution for economic growth and environmental protection.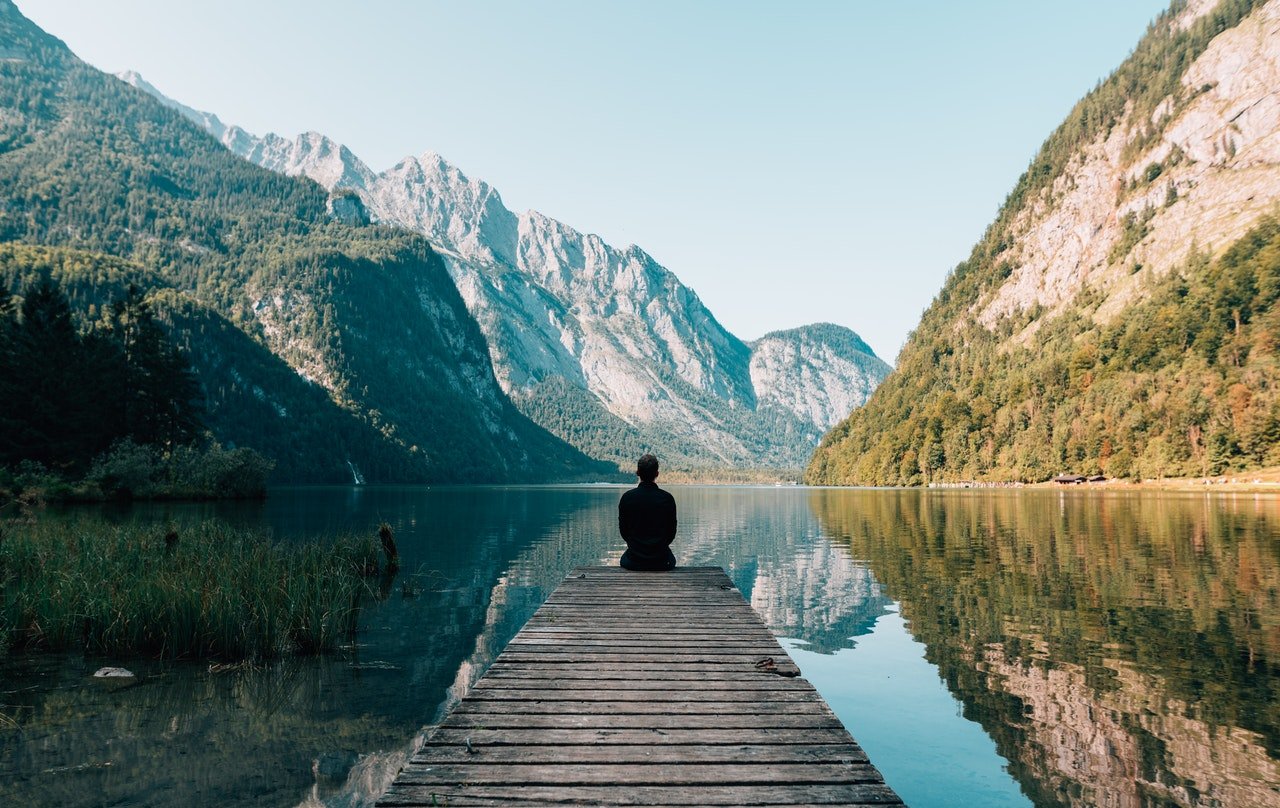 HOW QUINTAS IS CONTRIBUTING TO A SUSTAINABLE FUTURE
SUSTAINABLE DEVELOPMENT GOALS
As a Group, we work to align our business and initiatives with all relevant Sustainable Development Goals (SDGs) outlined by the United Nations. We consistently aim to work towards achieving these SDGs, as we believe that our work and activities can make a difference.
Our experience in supporting the Renewable Energy sector and our goal to harness the Energy of the Future has made us truly active in the management of more 'Affordable and Clean Energy'.
We understand that the assets we work for have a lifespan of more than 30 years. This has allowed us to maintain a stable group of companies that all operate with low levels of indebtedness ('Decent Work and Economic Growth'). We continue to invest in our long-term objectives, working with highly qualified and committed teams. We also invest equally in promoting our people, based on quality training for each department ('Quality Education').
We have internal collegiate and independent bodies that ensure corporate decision-making is fair and inclusive ('Peace, Justice and Strong Institutions').
We are an innovation-driven group. We have always strived to surpass the market trends and establish ourselves as a pioneering group of talented individuals that brings constant innovation and offers high-quality solutions. Our goal is to innovate to attain economies of scale and deliver a more efficient, consistent and fair service to our clients and stakeholders ('Industry, Innovation and Infrastructure').
We are client-focused. We identify with our stakeholders' strategic goals. We strive to partner and consistently share our approach to the Sustainable Development Goals ('Partnership for the Goals').
Our people are a critical cornerstone of our business. This is why we invest in supporting and developing our employees. We promote a positive internal culture based on shared values of multiculturalism, mutual respect, integrity and meritocratic approach to work ('Good Health, and Well-Being', 'Gender Equality and 'Decent Work and Economic Growth').
ENVIRONMENTAL, SOCIAL AND GOVERNANCE
GOODBYE THEORY, HELLO ACTION!
To create value through ESG (environmental, social and governance), we must set aside passive theory and develop a practical plan to accomplish as a business and a community of people. Our ESG success goes beyond KPIs, developing talent retention strategies or setting up sustainable practices at our offices.
We are committed to embedding our corporate values and principles into our strategy and operations to prepare our group for tomorrow's reality, whatever it may be.
AT QUINTAS, WE WORK SMART
A YOUNG, MULTICULTURAL, AND FLEXIBLE WORK CULTURE
We offer our employees working hours that encourage a healthy work-life balance.
Due to the Covid-19 pandemic, we have adopted flexible working arrangements to accommodate for a combination of home and office-based work.
WE PROMOTE EQUAL OPPORTUNITIES FOR EVERYONE
GENDER BALANCE
We want to be at the forefront of modern thinking in terms of corporate values.
We believe strongly in maintaining gender balance at all levels of the company and we currently have a 50/50 split of female and male workers. At the highest level of the company, the gender balance is 75/25 - in favour of women.
SUSTAINABILITY IS AT OUR CORE
WE HAVE A STRONG COMMITMENT TO REDUCING OUR CARBON FOOTPRINT
As part of the renewable energy sector, we always look for innovative initiatives that can help us be more sustainable. This involves adopting a series of measures, including CO2 offsets, the elimination of plastics, the use of recycled paper and the consumption of renewable electricity in our offices.
WE LOOK FORWARD TO HEARING FROM YOU
Do you want to be part of a young, multicultural, disruptive and talented team?