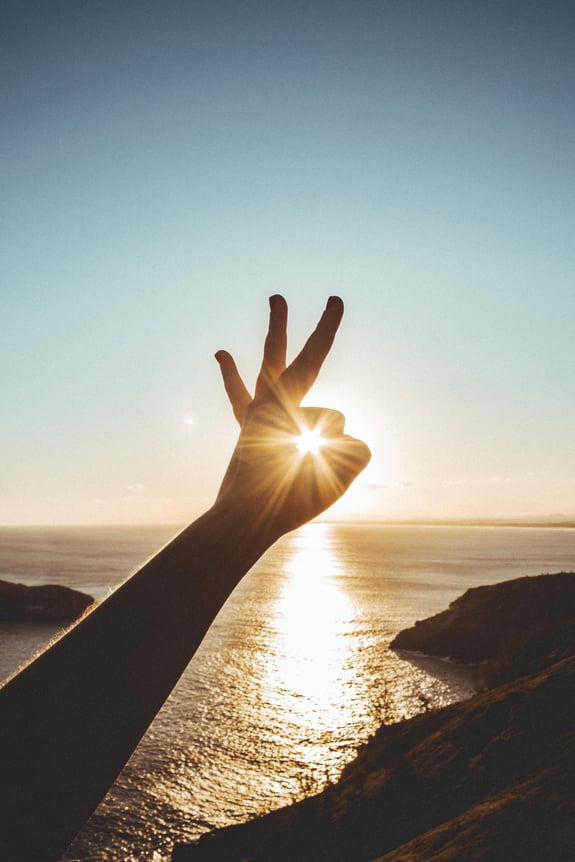 Are you ready for inspection?
Depending on the locations of your installations, unsuccessful inspection results may heavily impact their income.
PROFESSIONAL INSPECTION SUPPORT
Renewable energy installations may be subject to inspection at any point in time. Our professional inspection services help owners ensure their assets are all adequately set up to successfully pass a variety of audits, which is essential to protect a large proportion of revenue flows. We also offer inspection support in relation to Feed-in-Tariffs (FiT).
Our team of consultants have successfully supported a wide range of solar portfolios located across the world. This service ensures portfolios comply with the complex web of requirements demanded by national bodies. We will help protect your income flow and ensure you successfully pass challenging audit procedures.
PRE-INSPECTION REPORT
We have a specific mock audit process in place to detect risks before any regulatory inspection. The mock audit can be incorporated into an action plan to mitigate or eliminate any identified risks in your investment. Our mock audit process has helped clients achieve 100% success rates in any of the audits they have been subject to so far.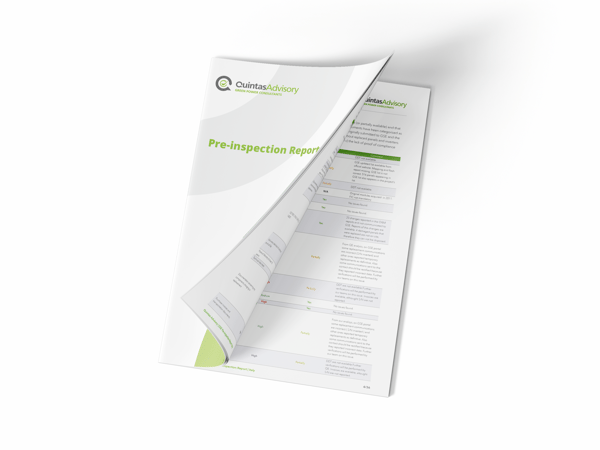 EXTENSIVE REACH OF OUR PRE-INSPECTION SUPPORT
OUR INTERNATIONAL REACH
The assets we manage for our clients are spread around different geographies. This means that their risk exposure is higher due to the specific regulations of each country. We have completed several pre-inspections related to before OFGEM audits in the UK, as we also did in Italy with GSE (Gestore Servizi Energetici) and in Spain with OMIE.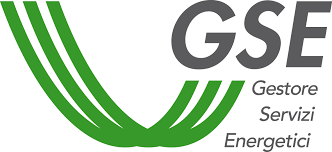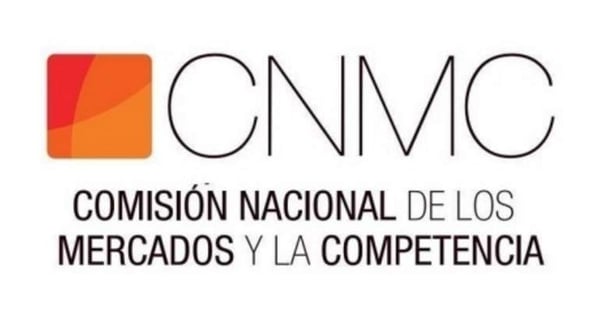 GET A FREE CONSULTATION AND QUOTATION
DO YOU NEED ANY EXPERIENCED ASSISTANCE PRIOR TO AN INSPECTION?
If you have any questions or would like further details about regulatory inspections, please contact our team today for a free consultation.
We would love to hear from you!