Aerial Drone Inspections
Our expert aerial solutions are all oriented towards assessing your solar asset's quality and operational health during its complete lifespan.
AERIAL DRONE INSPECTIONS
Drones can replace traditional, labour-intensive tasks and provide value across a solar asset's complete lifespan - from the initial planning and design stages to ongoing maintenance. Aerial inspections are the basis for the precise verification of power performance and warranty claims. Using drones replaces the traditional field walks and provides a modern way to inspect renewable assets and perform handheld thermal inspections.
We accurately analyse all the results from the drone inspections carried out at each site. Our drones portal allows us to better detect potential failures on-site, which is essential for mitigating potential risks that are undetectable by the human eye.
A WIDE RANGE OF AERIAL SOLUTIONS
We have a specific team and a set of advanced digital solutions, all dedicated to aerial inspections of solar plants. Our in-house pilots are all certified to fly across multiple countries, so we can extract the right data to help boost your project's performance and minimise any technical risks.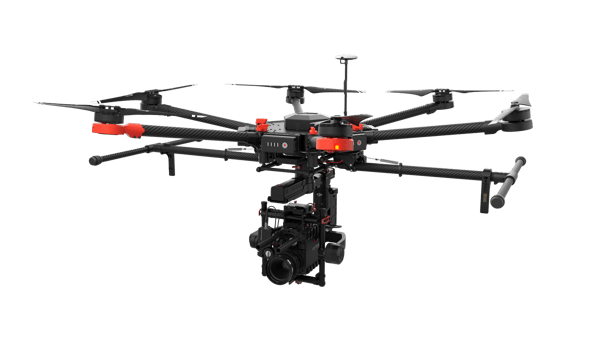 MAIN FEATURES
For many years, we have pioneered the solar industry by promoting the implementation of Digital Twins across all the portfolios we manage. These are a replica of your assets, digitised down to every component. Digital Twins allows our teams to easily trace any technical issues by geolocating them using our advanced algorithms. Our goal is to provide you with the right insights, outputs, and outcomes to help you avoid any potential incidents.
We have our own best-in-class equipment and a team of in-house certified pilots.
We have the right solutions to solve a range of issues, no matter the status of your plants.
We work at the component level, which optimises the evaluation of potential underperformance.
Our experienced team perform more than 100 drone inspections and assess over a gigawatt of capacity each year.
DIGITAL SOLUTIONS TO COMPLEMENT OUR AERIAL DRONE INSPECTIONS
We can offer a broad range of digital solutions to solve different challenges that your sites may experience. From aerial thermal inspections and the analysis of construction progress to a high-resolution media package covering all the sites of a portfolio. We can adapt our services to fit your specific requirements.
AERIAL DRONE INSPECTIONS
Construction Progress
Following-up construction projects is now much easier and more cost-effective. We know how difficult it can be to precisely trace the progress of the construction of your sites. Aerial inspections allow you to oversee the overall construction of a site without even having boots on the ground.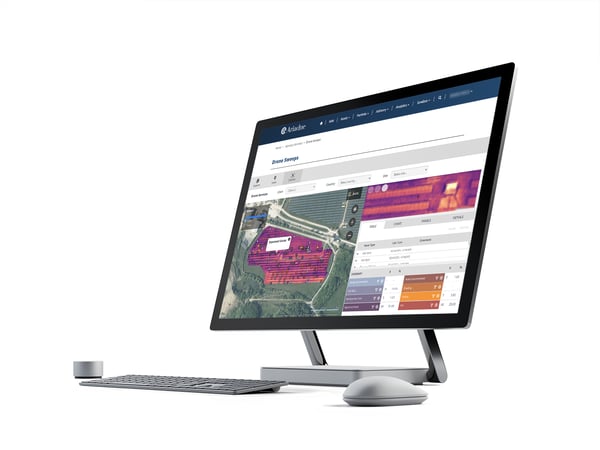 AERIAL DRONE INSPECTIONS
Thermographic Inspections
Handheld thermal analysis is one of the most expensive tests to carry out on-site. This process is also limited by the project's extension and force traditional advisors to test individual panel samples. Our aerial thermography services will help you extract accurate and complete insights about the health of your plants without compromising your budget.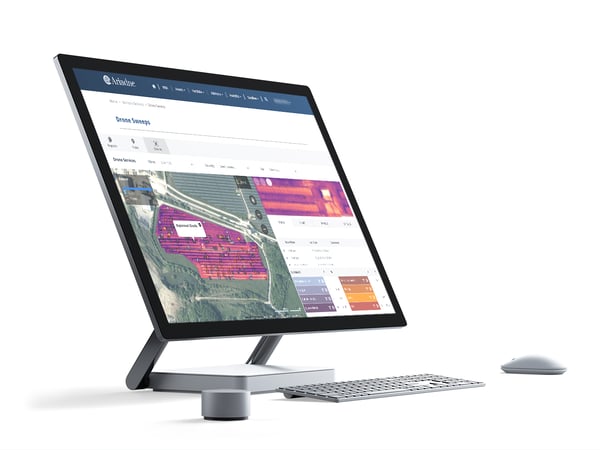 SHOW YOUR GREEN PROJECTS TO THE WORLD
Media Package
As the saying goes, "a picture is worth a thousand words". This is particularly true for renewable assets. With our Media Package solution, our pilots will capture professional videos and images of your plants, so you can show them to the world.
GET IN TOUCH
HOW CAN WE HELP YOU?
Get in touch with our team of experts to solve any issues or questions you may have regarding our Aerial Drone Inspections services. We would love to hear from you!