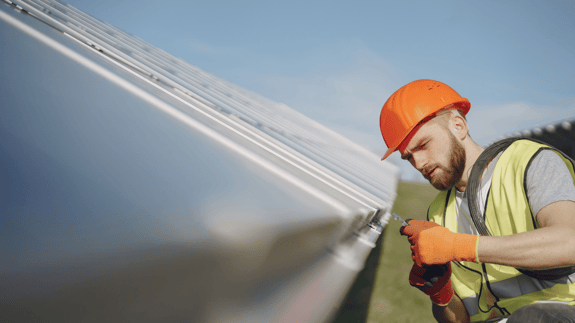 Tenders Support
Our experts will guide you through the complex tender processes of the main contractors for your projects. They will provide you with useful recommendations based on our decade of experience in the market as asset managers.
TENDERS SUPPORT
Our Green Power Consultants run tenders and handovers for you, delivering the maximum possible value or saving. Our expert teams will ensure that the most important contracts underlying your renewable project will live up to their full potential.
Armed with our experts, you will receive impartial advice and support to facilitate decision-making, driving the search for the most efficient alternatives in the market. They will also keep in control of all the crucial details, when closing new agreements.
DATA-DRIVEN DECISION MAKING
TAKE THE OPTIMAL DECISION BASED ON ACCURATE DATA
Over the last decade, we have been dealing with several EPC and O&M contractors, and we have used all that expertise to bring you a precise supporting service that will help you make a better decision when starting the tenders of these contracts.
500
+
Number of EPC and O&M contracts managed by our teams.
20,000
+
Incidents managed concerning construction and maintenance issues.
50
+
The EPC contractors we have worked with.