Technical Asset Management
We bring together the three types of intelligence that are essential for managing green energy: human intelligence, artificial intelligence, and business intelligence – all in one single solution.
WHAT DOES MODERN ASSET MANAGEMENT LOOK LIKE?
At Quintas, we combine the three types of intelligence to produce effective asset management solutions.
Human intelligence:

maximising subject matter expertise.

Artificial Intelligence:

to examine data more effectively.

Business Intelligence:

creating insights that can advance your strategic objectives.
HOW IT WORKS
Finding the right Asset Management service can be tricky, but our flexible and efficient approach makes things simple.
Our team will capture the essential documents and characteristics of your assets.
We will digitise your plants' single line diagrams to generate the digital twins of your projects.
Our teams will monitor asset performance, rights, and obligations.
We will provide you and your teams with up-to-date, interactive reports.
WHAT'S INCLUDED?
Our Technical Asset Management team will support you to effectively manage your portfolios of operational PV plants. Our people and systems will be at your service to supervise the operation of all your assets. We will help maximise production, control costs and ensure compliance with the current technical regulations and their relationship with third parties.
Monitoring, Measurement and Verification
Where raw data from many sources are brought together for close evaluation.
Management of Contracts, Permits and Insurance
Management of all rights and obligations arising from all project contracts.
Interactive and periodical online reporting
Say goodbye to Excel files. Your reports will now be now in the Cloud and accessible from any digital device at any time.
Excel-agnostic monitoring, measurement and verification
A modern Asset Management service provides vital increased data transparency along with up-to-date, accurate KPI reporting for your primary stakeholders.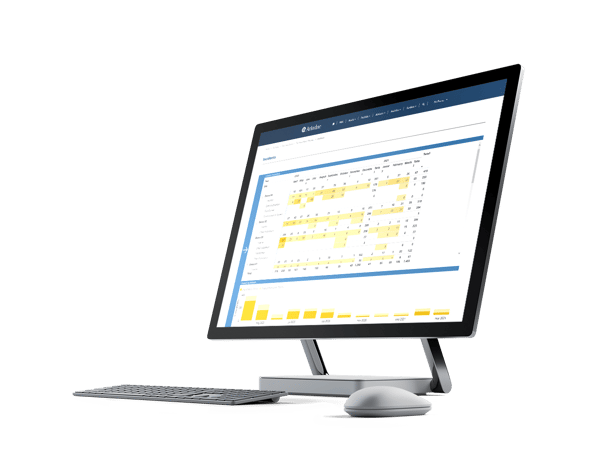 Contracts, permits and relevant documents, all under control
Our Asset Management team will oversee all rights and obligations arising from your projects' contracts. These include managing commitments arising from O&M and EPC contracts, insurance policies and the maintenance of their coverage, and the management of any claims that may occur.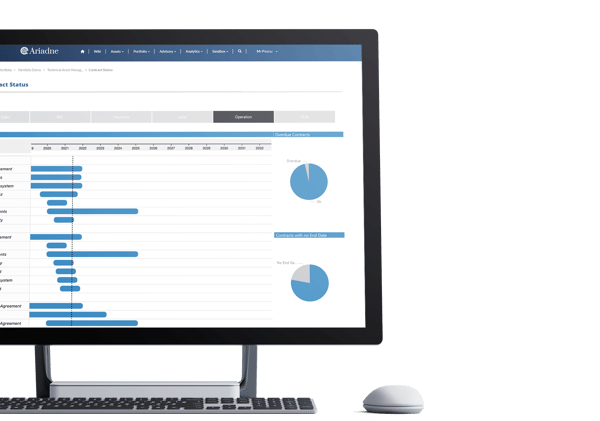 A Cloud designed for renewables
Nowadays data is everywhere. This is especially evident in the world of distributed generation. When managing thousands of gigawatt-hours of energy spread over different sites, having an online platform that provides you with accurate, timely information becomes a game-changing experience.
GET IN TOUCH
HOW CAN WE HELP YOU?
Get in touch with our team of experts to solve any issues or questions you may have regarding our Technical Asset Management services. We would love to hear from you!