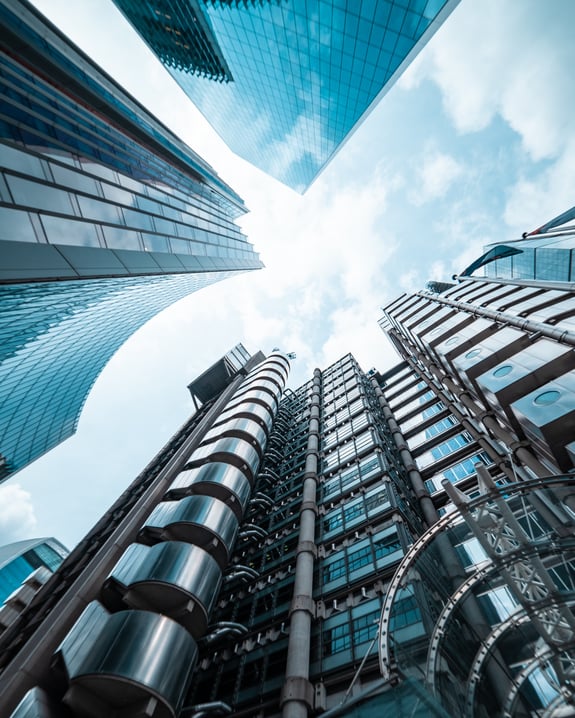 Lender's Engineer
We understand the importance of assessing risks associated with green energy projects that are being financed.
LENDER'S ENGINEER
CONCISE PROJECT MONITORING AND COORDINATION
Financiers need a comprehensive risk assessment and a well-documented project basis before making any financing decisions. It is also vital to have a suitable process to monitor the progress and quality of the project during its development and construction. Our team assists project financiers in achieving financial close or commercial operation by providing detailed technical advice to critically appraise projects in development.
Our in-house financial and legal specialists clearly understand what is important to project financers and their legal advisors. Together with our engineering team, they work efficiently to provide a comprehensive risk assessment for the customer to base their financing decisions on.
MAIN FEATURES
Overall project monitoring and coordination with periodic reporting.
Reinforcement of decision-making processes with unbiased technical advice.
Professional support to lenders
Technical and commercial audit support to lenders.
Risk mitigation reports to the lenders and concrete action plan definition.
20.000+
Total incidents managed concerning development and construction issues.
100+
Facility agreements managed with different financing entities.
STEADY TECHNICAL SUPPORT
TECHNICAL SUPPORT FOR LENDING ENTITIES
Our Lender's Engineer service is structured to assist lending institutions during the development and construction stage of any renewable project. Our engineering team will be at your service to help you identify, mitigate, and hedge any technical risks.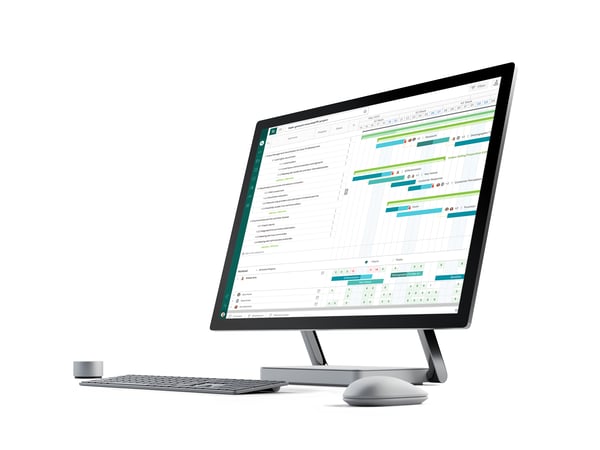 GET IN TOUCH
HOW CAN WE HELP YOU?
Get in touch with our team of experts to solve any issues or questions you may have regarding our Lender's Engineer service. We would love to hear from you!