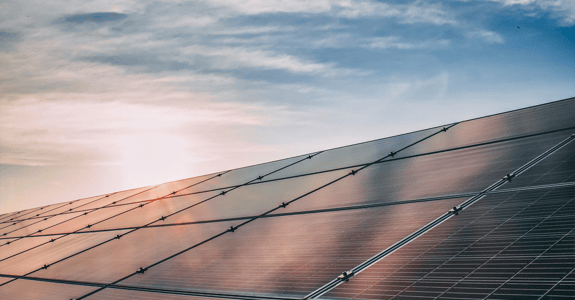 Investor Reporting Tool
PV portfolios reporting to investors can become a nightmare with increasingly extensive portfolios. We provide you with high-quality digestible reports – so your team can focus on improving performance.
ADVANCED REPORTING CAPABILITIES
WE MAKE PORTFOLIO PERFORMANCE EASY TO UNDERSTAND FOR INVESTORS
Our Investor Reporting Tool effectively collates asset data to calculate relevant technical KPIs for individual assets. You will receive high-quality digestible reports with simple filtering, data selection and download options. Your team can now focus on improving asset performance rather than preparing manual reports for investors.
METHODOLOGY
HERE IS HOW THE SERVICE WORKS
1
We digitise the single line diagram of each asset.
2
We collect technical and financial data from multiple sources.
3
We standardise, analyse, and evaluate actual data.
4
We set up expected values, comparing actual with expected KPIs.
DELIVERABLE
INVESTOR REPORTING TOOL
Our Investor Reporting service delivers highly interactive analytical reports through our secure web platform and in PDF format. Our system compares actual and expected technical KPIs for each asset, aggregated at the portfolio or fund level.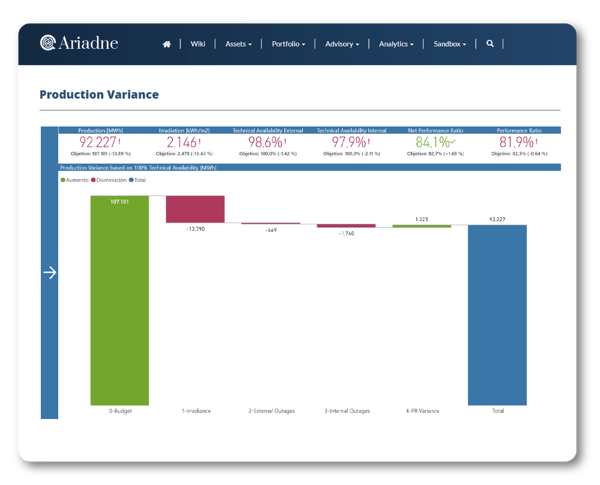 FAST-TRACK YOUR PORTFOLIO PERFORMANCE
Take advantage of our free quotation service to provide you with the best options to help optimise your solar investments. Please fill in the contact form to share some basic details about your solar portfolio to ensure we can provide you with the most comprehensive quote to meet your needs.