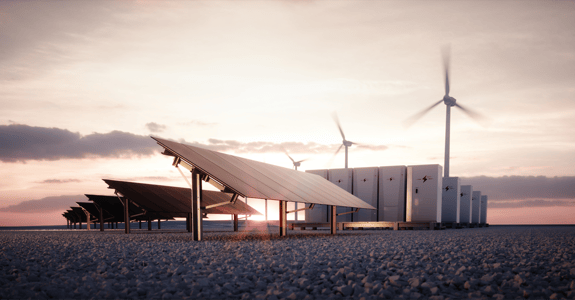 Design Optimisation
Expert technical support to help guide you through the challenges of sizing and designing your energy storage system project to optimise performance and financial return.
OPTIMISE YOUR ENERGY STORAGE SOLUTION DESIGN
Champion the economic and sustainable benefits of renewable energy storage with our dedicated services and solutions. Our energy storage optimisation solutions ensure you achieve the correct technical and financial design for your specific project parameters. We will help you maximise system performance and generate optimal rates of economic return over the lifetime of your energy storage project. We take a holistic approach to design optimisation, considering the costs of the asset for its entire lifespan through accurate technical and financial modelling via our dedicated in-house tool.
INNOVATIVE IN-HOUSE TECHNOLOGIES
BATTERY STORAGE EVALUATION
Our dedicated in-house battery storage tool gives you the technical and financial insights to make optimal decisions about your project. We stimulate technical capability scenarios and performance ratios to calculate the ideal battery size for your battery project that aligns with all operational and financial priorities.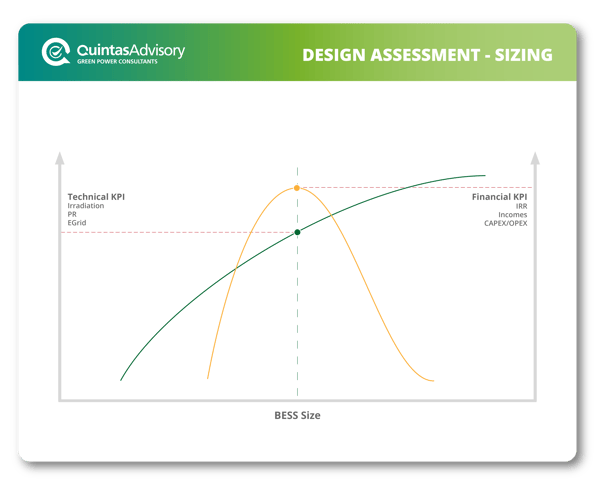 HOW CAN WE HELP OPTIMISE YOUR ENERGY STORAGE PROJECT?
Energy Yield Assessment
We provide an independent and reliable assessment of the net energy yield, performance ratio and predicted energy outputs of your hybrid plants and energy storage facilities.
Battery Sizing Calculator
We combine technical and financial calculations to develop optimal battery storage sizing for your project.
Tailored Battery Design
Our in-house technical storage modelling tool allows our advisors to produce a tailored battery design specifically for your project by simulating output, considering the asset's overall lifetime costs.
Technical and Market Expertise
With a proven track record of over a decade managing clean energy assets, our technical consultants combine their knowledge of renewables and energy storage to ensure all aspects of your project design are in optimal unison.
GET IN TOUCH
LET US SUPPORT YOU
We will ensure your solar energy storage project is built to last by laying the critical foundations for optimal size and design to generate the best return on investment. Get in touch with our team of experts today. We would love to hear from you!